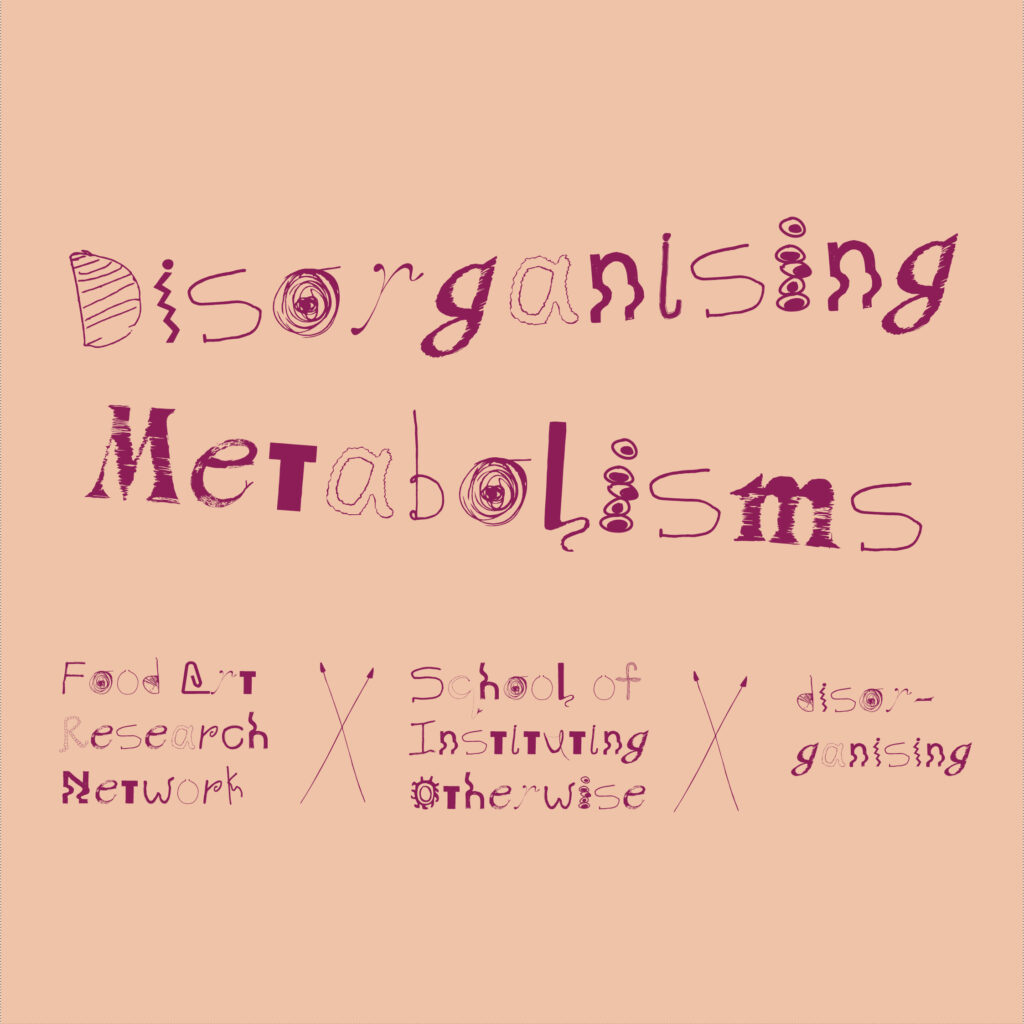 As part of the research project Disorganising, Food Art Research Network & School of Instituting Otherwise produced a series of conversations with artist led food projects.
The first two conversations are with Mariana Martinez Balvanera of the collective Cocina CoLaboratorio that create spaces of biocultural diversity in Mexico and Malini Kochupllai who is part of the team that run Tenacious Bee Collective based in Himachal Pradesh, India. They bring scientists, researchers, artists and community together to restore and care for indigenous technologies and foodscapes.
The next two are with Ira Barker (Gunditjmara and Barkindji) who works with indigenous growers Murnong Mummas on Djadja Wurrung Country and Kathrin Bohm founder of Company Drinks, who have a foraged drinks company in Barking and Dagenham in the east end of London. The final interview with Grace Banu who founded Manthithoppu Milk Coopertative Society in Tamil Nadu will be shared in text form as part of our new writing platform.
As part of this research Madeleine and Meenakshi have been interviewing friends and colleagues in different contexts that are creating long term artist-led infrastructures that can address environmental and economic urgencies. What are the creative, governing methodological practices that might nuture such shifts? Conversations with people from these organisations will start to appear here on the disorganising website over the coming weeks so keep an eye out for them. We are hugely thankful to those that have taken part in these conversations.
We produced a collaborative text which is part of the disorganising workbook. And a workshop: disorganising metabolisms which asked how we can disorganise our relationships with global economies through our metabolisms?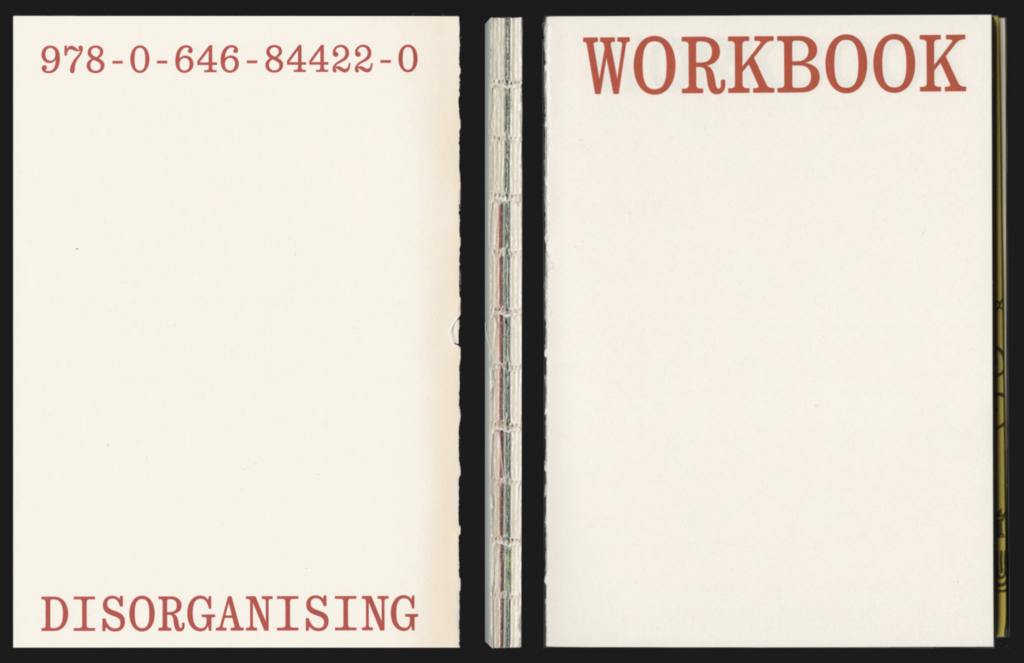 ---
Disorganising is a project between West Space, Liquid Architecture and Bus Projects; an open and expanding conversation that looks to experiment with divergent ways of organising and creating. We are thrilled to be part of this conversation with the School of Instituting Otherwise and the Food Art Research Network.