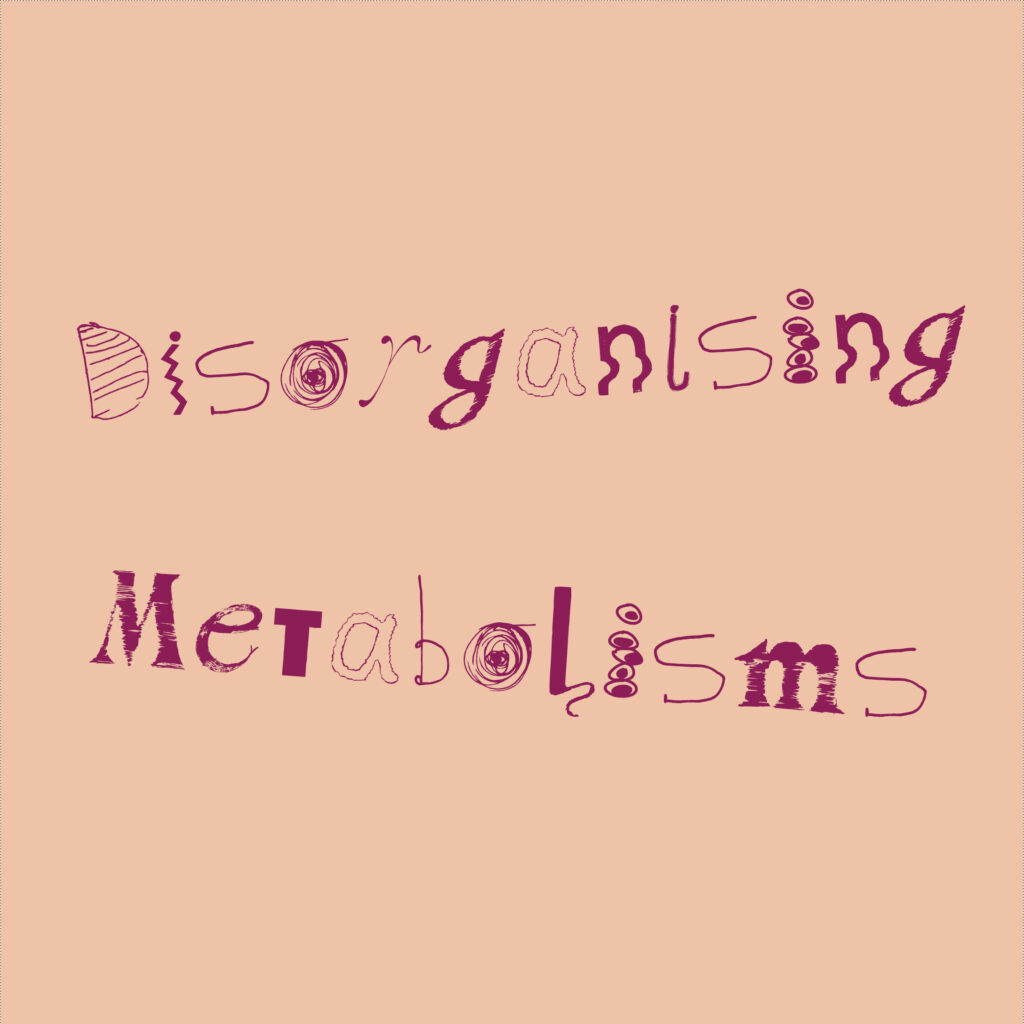 As part of the research project Disorganising, Food Art Research Network & School of Instituting Otherwise produced a series of conversations with artist led food projects.
We were interested in projects that employ bio-culturally diverse principles, circumventing paradigms of risk and profit. We are interested in the ways these projects develop an anti-capitalist or anti-colonial imaginary.
The first two conversations are with Mariana Martinez Balvanera of the collective that attend to biocultural diversity in Mexico Cocina CoLaboratorio and Malini Kochupllai who is part of the team that run Tenacious Bee Collective based in Himachal Pradesh, India. They bring scientists, researchers, artists and community together to restore and care for indigenous technologies and foodscapes.
As part of this research Madeleine and Meenakshi have been interviewing friends and colleagues in different contexts that are creating long term artist-led infrastructures that can address environmental and economic urgencies. What are the creative, sonic, methodological practices that might nuture such shifts? Conversations with people from these organisations will start to appear here on the disorganising website over the coming weeks so keep an eye out for them. We are hugely thankful to those that have taken part in these conversations.
We also produced a collaborative text which will be part of the disorganising workbook. And a workshop: disorganising metabolisms which asked how we can disorganise our relationships with global economies through our metabolisms?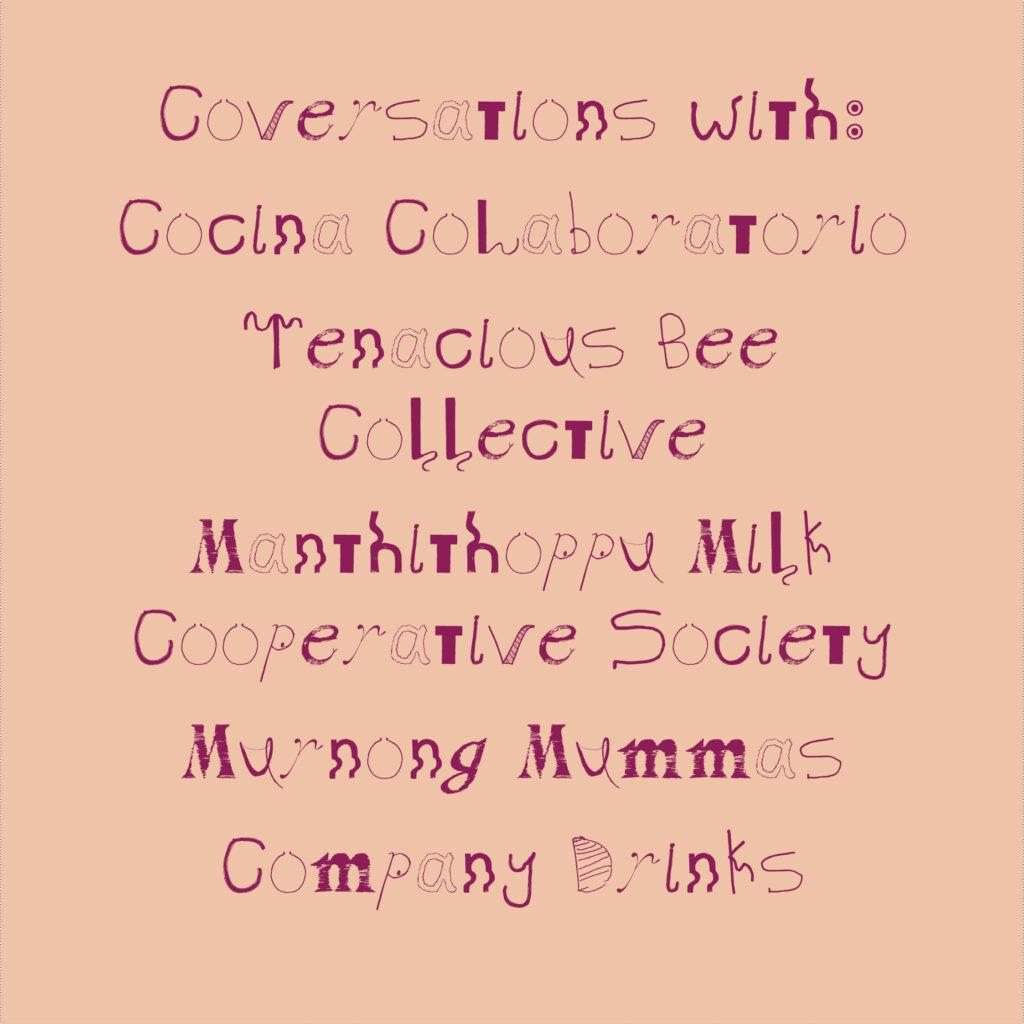 Disorganising is a project between West Space, Liquid Architecture and Bus Projects; an open and expanding conversation that looks to experiment with divergent ways of organising and creating. We are thrilled to be part of this conversation with the School of Instituting Otherwise and the Food Art Research Network.