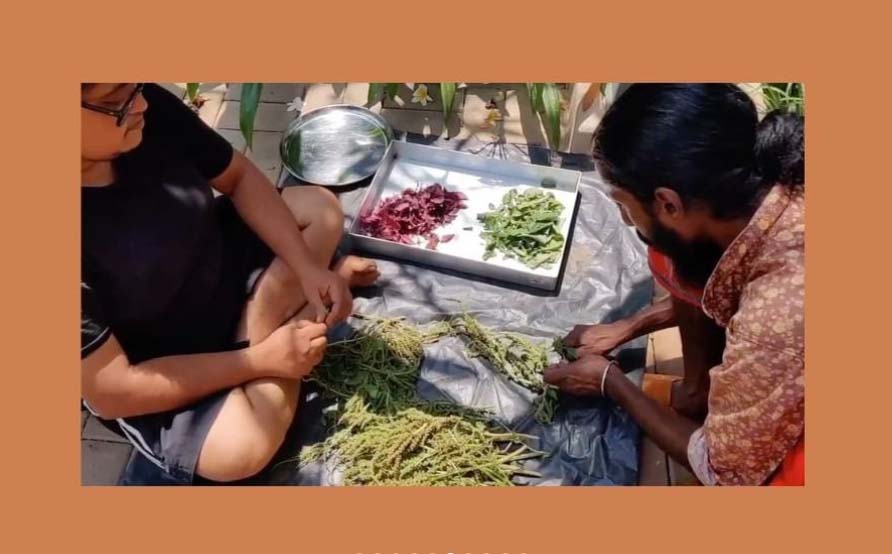 A few weeks ago we had the opportunity to work with Cocina CoLaboratorio to help bring people we admire to the table to talk about the power of agency, community, and creative practices in food systems.
As part of this exchange the Mariana Martinez Balvanera created OPEN KITCHENS: a compilation of short videos by artists and cooks from different territories, which analyze the micropolitics of situated artistic and culinary practices and the macropolitics connecting and forming networks between them. Cocina Abiertas refers to an "open studio" of creatives who work from the kitchens, the videos show their role in creating new imaginaries to analyze, reinvent and shape the future of food.
The compilation was developed in collaboration with many of the FAR Network members and we are excited to share it with you.